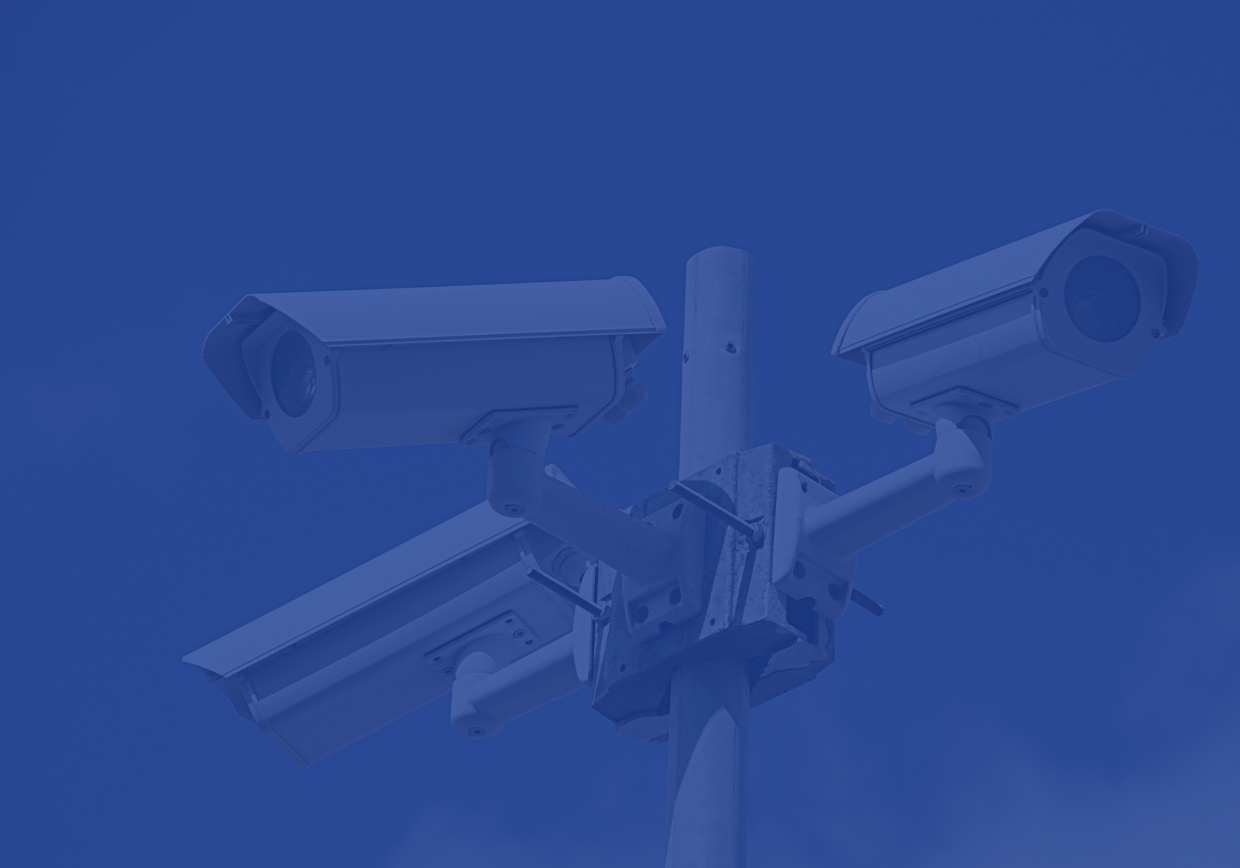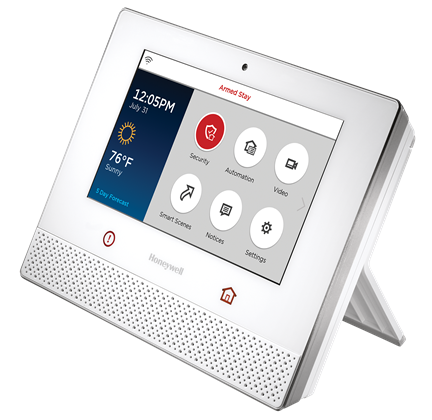 COMPLETE ALARM PACKAGES
Whether you need to secure your home, office, our systems are custom designed to meet your monitored alarm and automation needs
Talk to a alarm expert today (951)343-3393.
COMMERCIAL & RESIDENTIAL
ALARM SERVICES
AVS Systems offers the most advanced Alarm systems on the market today from industry-leading manufacturers. We offer 24/7 monitored system with custom automation features. Whether you're looking to safeguard your home or business, AVS can customize a security solution to meet your specific needs.
We want to help you determine the goals of your system and design it accordingly. Our professional site survey takes into consideration factors that determine the success of a monitored alarm system. We offer a live demonstration so you can understand the system features before making any final decisions.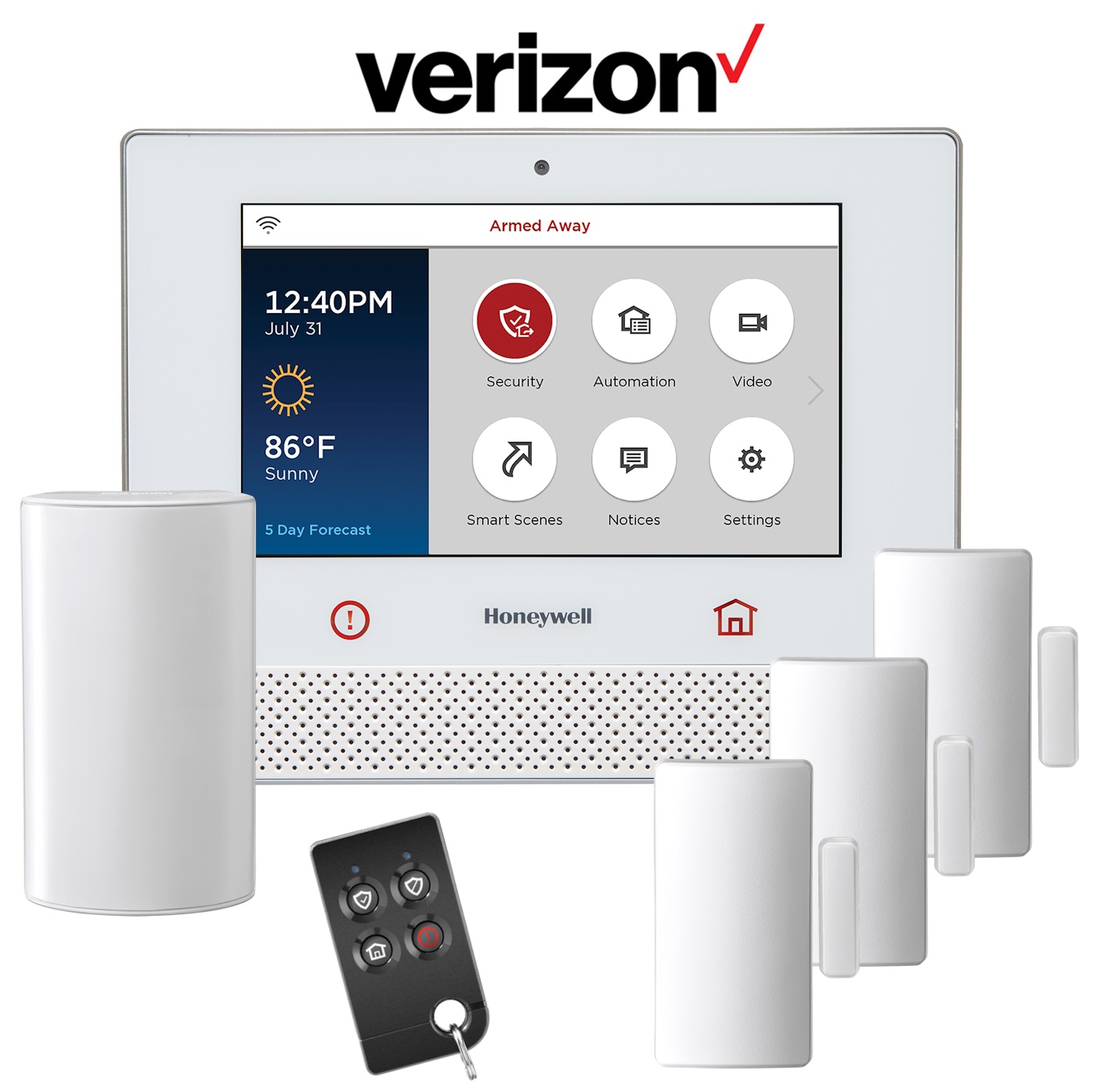 Honeywell Lyric Package
WIFI and Z-Wave ready Lyric controller
Dual Path Security System w/ Verizon Cellular
3 Door/Window Sensors
1 Interior Motion Sensor
1 Keyfob
1 Lyric Controller 24 hour backup battery
Professional installation & demonstration
$649 Installed
(tax & monthly subscription not included in price)
Be connected! There is comfort in seeing it yourself. The ability to view your loved ones or property from anywhere in the world with any web enabled device keeps you close to home and what you value most.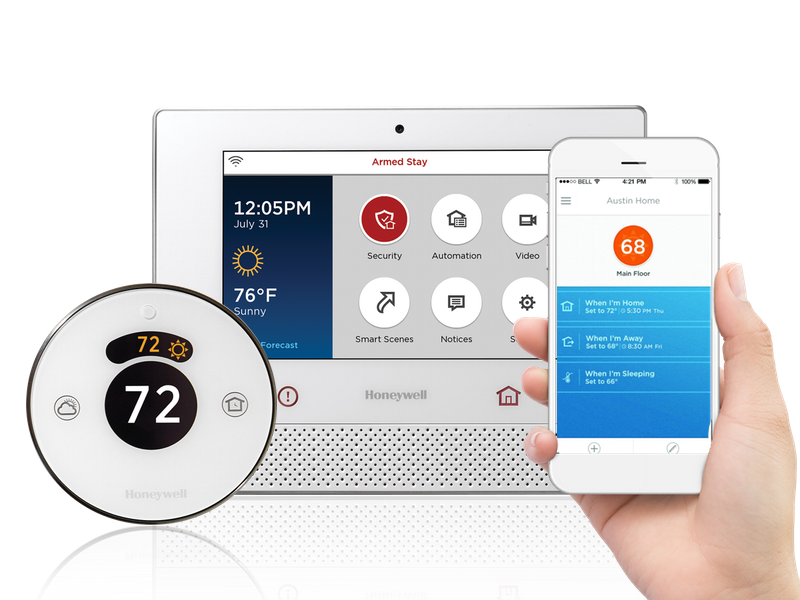 On-site Consultations Include:
A site survey to discuss your security needs.
Determine proper installation of all necessary cabling.
Determine proper installation of equipment.
Test Network security and discuss system access .
A detailed equipment & installation proposal.
Our installers will be at your property on time, provide you with professional installation, while leaving the location in a clean and working order.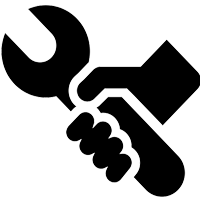 AVS offers several types of maintenance contracts to its customers. From a periodic site visit to perform preventive care to a full service & replacement contract, AVS can have a service contract to fit almost any budget.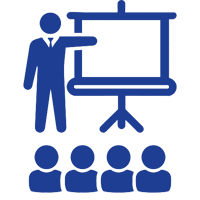 AVS provides on-site training and technical support to our customers by our experienced in house professionals. We also provide our customers with software updates and user "How To" quick guides to ensure an easy and fast way of learning.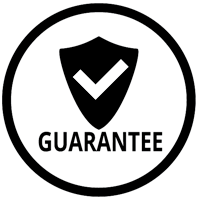 AVS offers up to 3 years limited warranty on all of our security systems. Our technicians will repair or replace any problems you may have. We also offer service contracts with all our systems, for a nominal fee.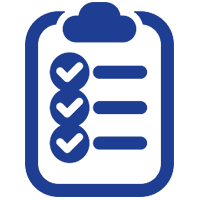 At AVS we provide our customers with On-site Consultations . We will come out to your Business or Home on-time and provide you with a detailed proposal by our professional technicians. Please contact AVS for more details