CABLING EXPERTS
COMMERICAL & RESIDENTIAL
Whether you need one (1) or 1,000 drops installed at your campus location or at multiple locations across our multi-state footprint, AVS Systems is at your service. Our in-house certified and experienced field technicians, and Project Managers are capable of planning, designing and installing your wired network infrastructure. Once installed, we can also maintain, troubleshoot and upgrade your system as needed.
We aim to be the leading full-service structured cabling company that Inland Empire businesses have come to trust.
Custom Cabling and Structured Wiring Solutions
Certified Technicians
Our expert structured wiring solutions team can help you through your entire process, from design and planning your network to full installation, testing, implementation and auditing. AVS Systems will meet OEM standards and best practices from the very first moment.
Structured wiring solutions we offer also include gigabit passive optical networks (GPONs) in order to significantly reduce your infrastructure needs while still delivering the bandwidth your applications require.
We are your premiere structured cabling company serving the Inland Empire.
Service We Provide:
Rack elevation with detailed port assignment planning
Rack and cabinet planning to maximize efficiency
Rack solutions based on server and network needs
Fiber optic planning and installation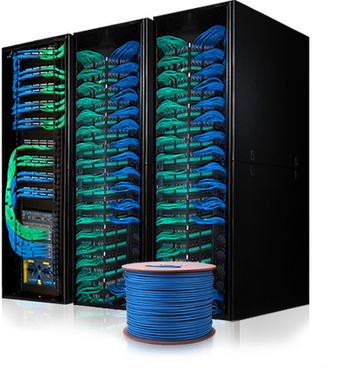 PROFESSIONAL CABLING SOLUTIONS
Over 20 Years Experience
Our installers will be at your property on time, provide you with professional installation, while leaving the location in a clean and working order.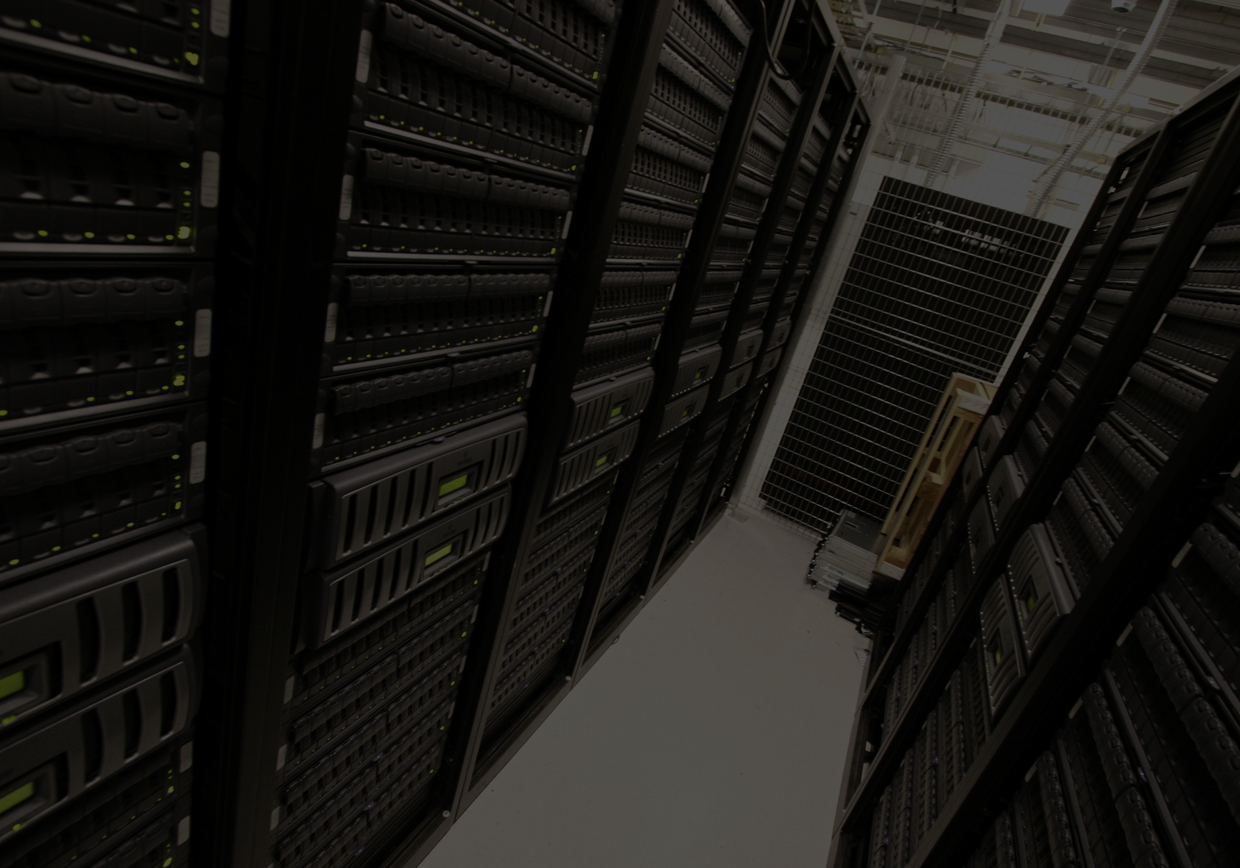 SECURITY SYSTEM SOLUTIONS
Reliable & Scalable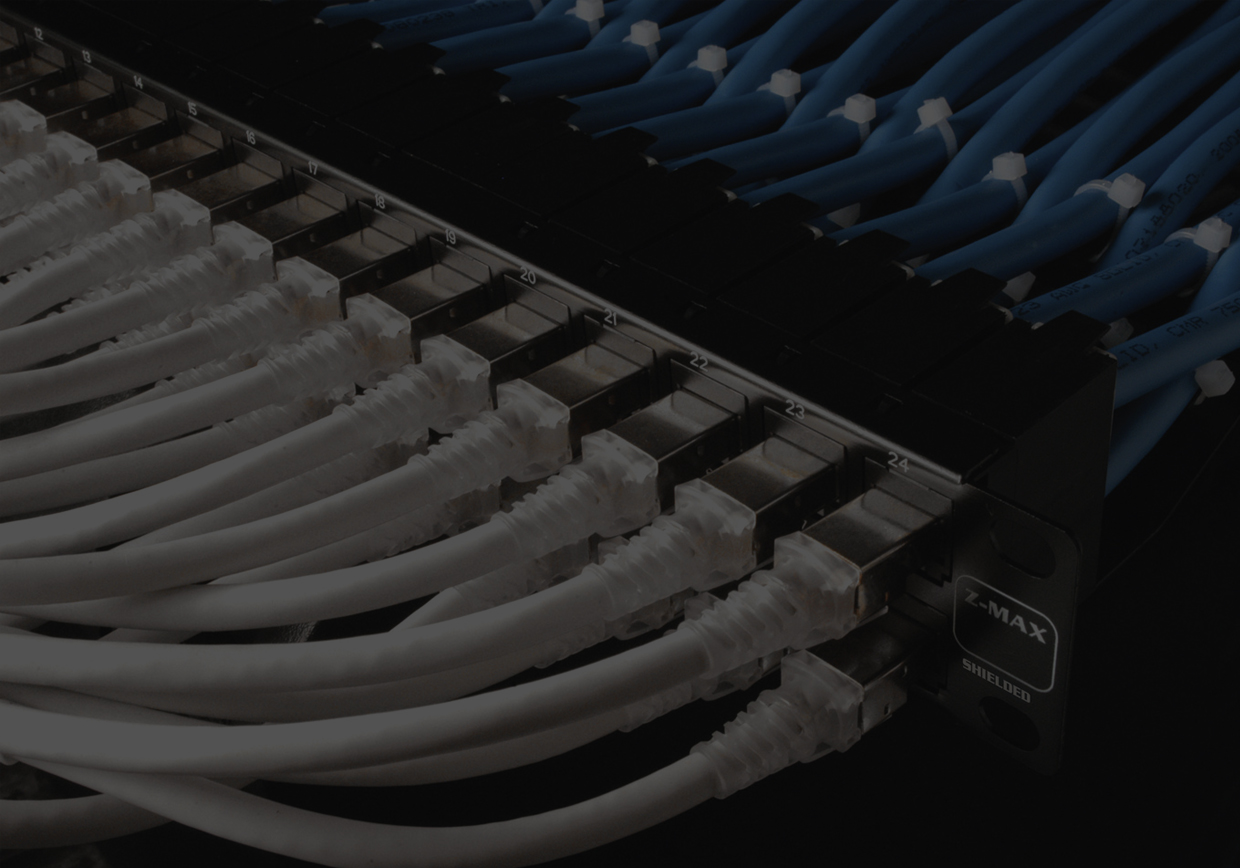 VOICE & DATA CABLING
Professional Installation & Support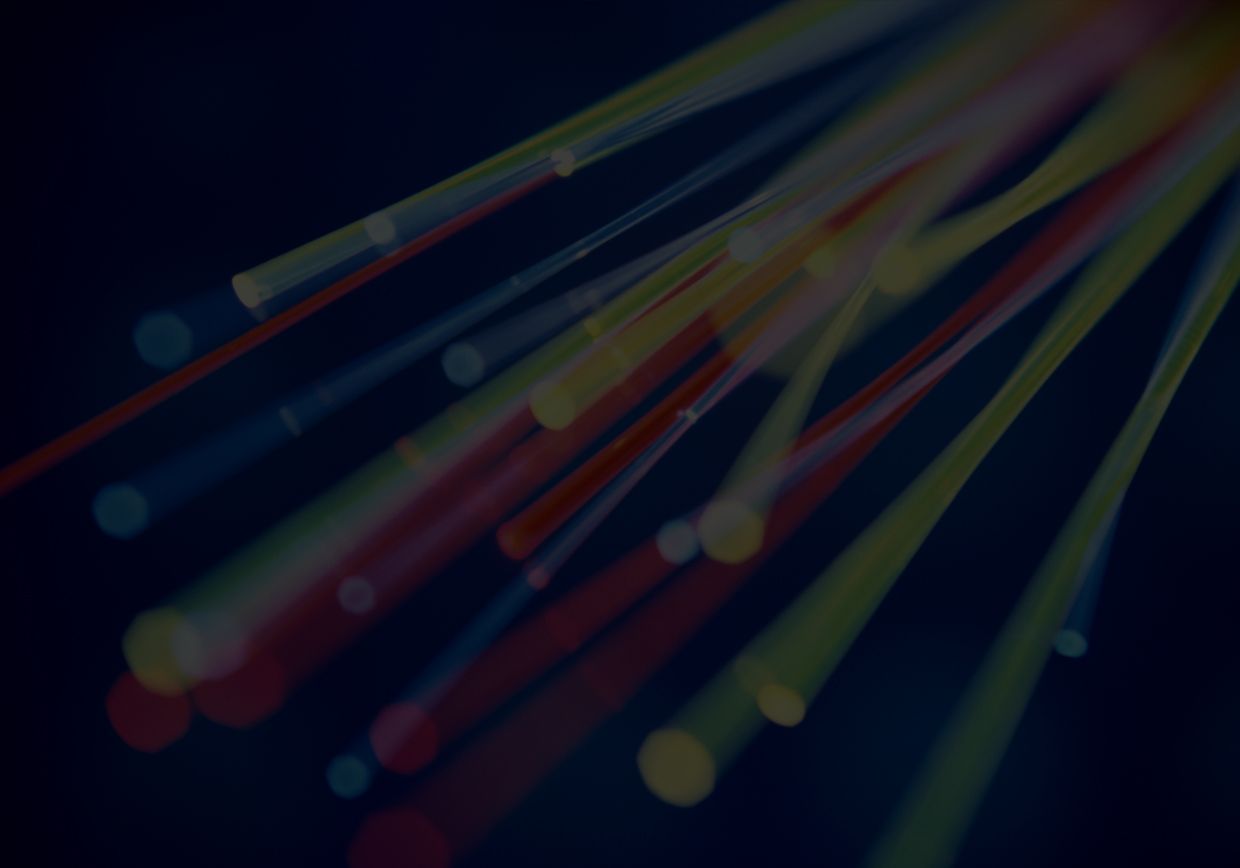 AUDIO & VIDEO OPTIONS
Wired & Wireless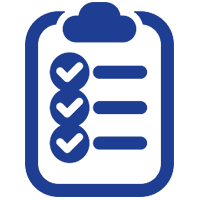 At AVS we provide our customers with On-site consultations. We will come out to your Business or Home and provide you with a detailed consultation by our professional technicians. Please contact us for details