Focus on Your Business and Leave the Telephony Solution to Us!
Eliminate the complexity and unpredictable costs associated with hardware-based phone systems.
You have a business to run, and you need your telephone system to work Period, 24 hours a day 7 days a week. SkyTalk Plus will provide your company with a dynamic cloud based telephone system built just the way you need it. Your custom solution will contain only the features you need with one predictable monthly expense.
Don't pay for expensive features you don't need.
The SkyTalk Plus cloud based platform is easy to use, manage, and scales as your business grows. We offer complimentary tech support and we will program your entire phone system, including your phones, and support your needs today and tomorrow. With SkyTalk Plus you can focus on your business and leave the Telephony Solution to us.
TAKE YOUR BUSINESS COMMUNICATIONS INTO THE CLOUD
Contact us today to schedule an appointment
Most industry experts agree that the end is near for expensive telephone hardware and the traditional on-premise business phone closet. It's time for your business to partner with a Hosted Phone System and VoIP provider who has the experience necessary to make you sound great, help you cut your communications costs, and help your business leverage the latest VoIP technology.
At SkyTalk Plus, we make it easy for you to understand how hosted telephony works and how our solutions can easily integrate into your business quickly. Our systems are easy to use, easy to manage, and scale easily as your business grows with one predictable monthly cost.
It's just that easy.
You provide the broadband and we will take care of the rest.
Why choose SkyTalk Plus over a hardware-based phone system?:
With so many business phone system options available today, unless you are a telecommunications expert it can be hard to figure out what is best for your business. With advances in technology and what a solid hosted business telephone system solution can bring to the table today, adding SkyTalk Plus to your options list is highly recommended. With SkyTalk Plus you can implement a hosted business phone system that will deliver the features you need, scales easily as your business grows, requires significantly less up-front costs versus hardware-based systems, and carries one predictable monthly expense.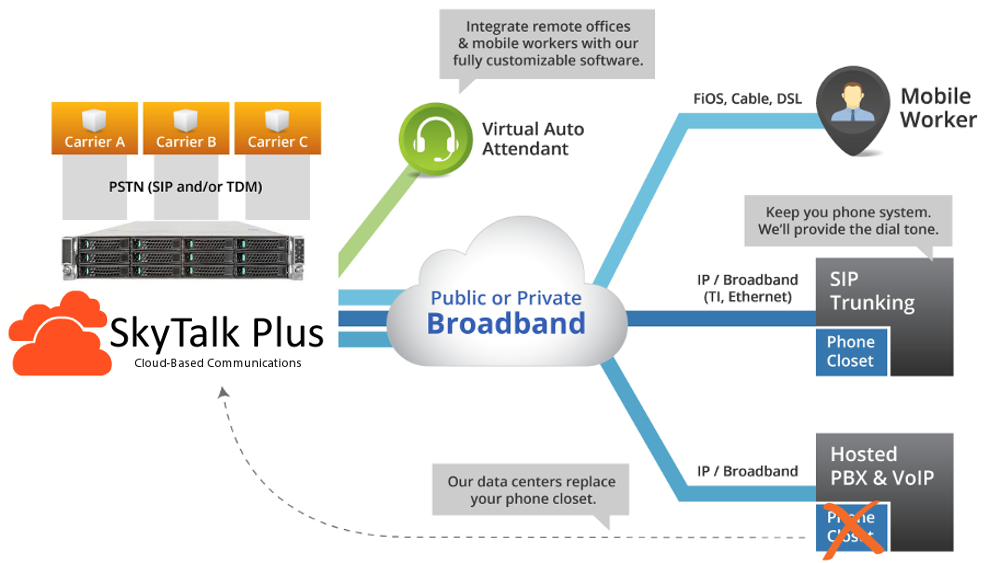 Save your capital ... Go Hosted!
Reliable communications with a reliable local presence.
Our installers will be at your property on time, provide you with professional installation, while leaving the location in a clean and working order.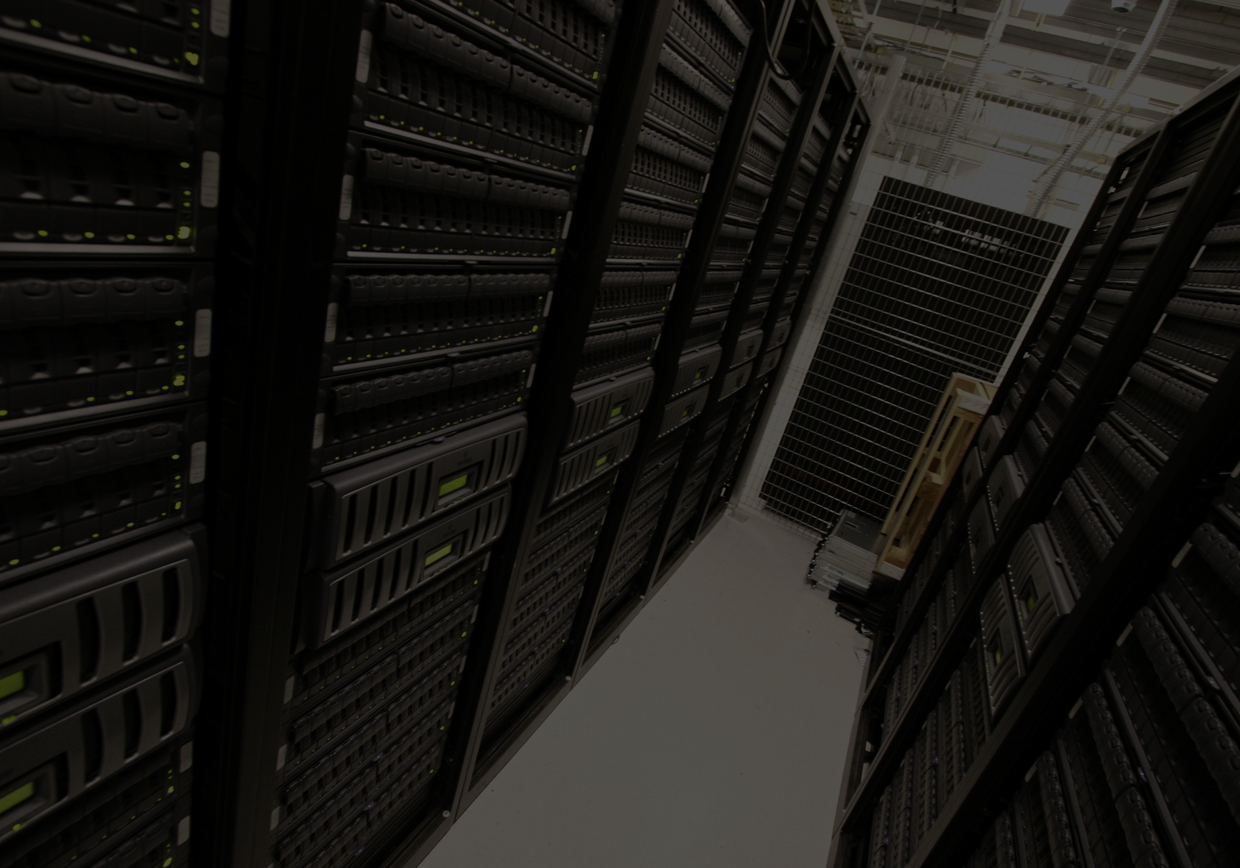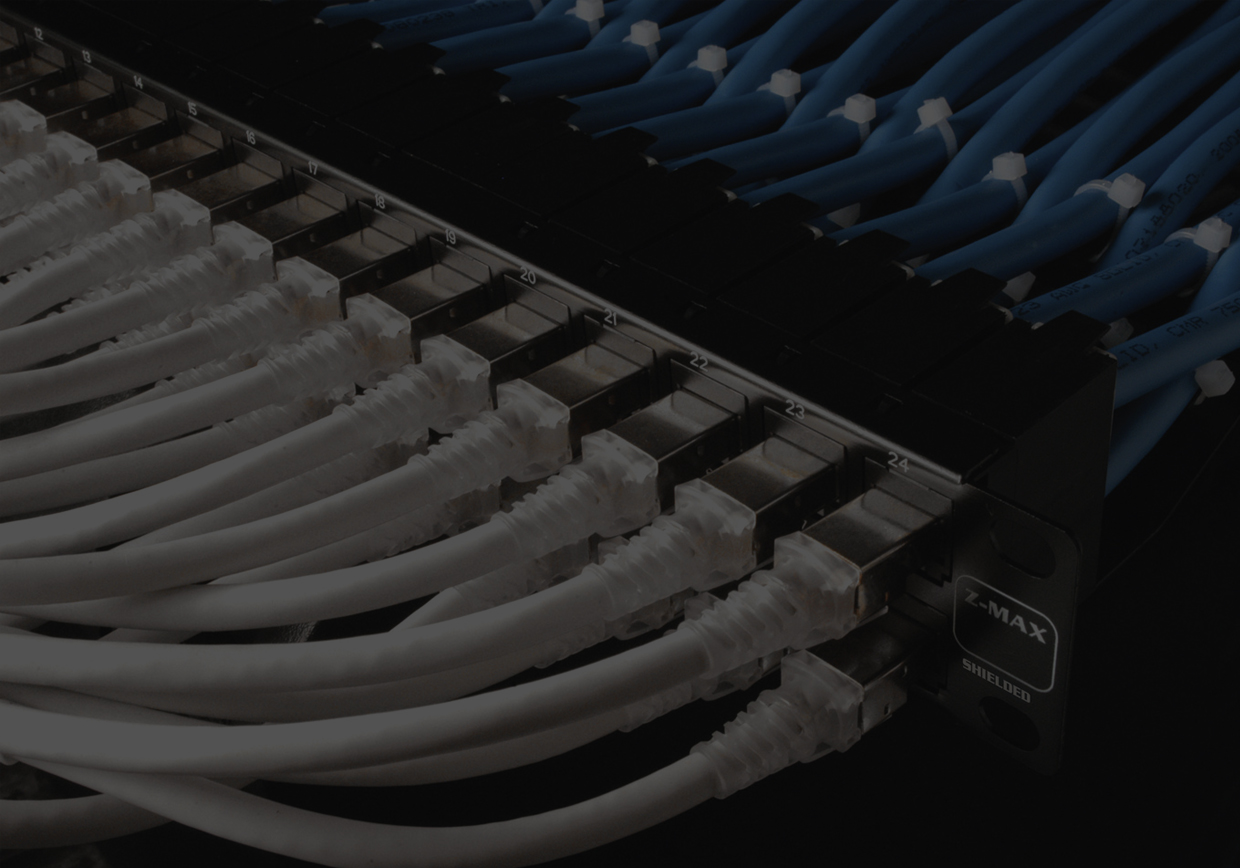 VOICE & DATA CABLING
Professional Installation & Support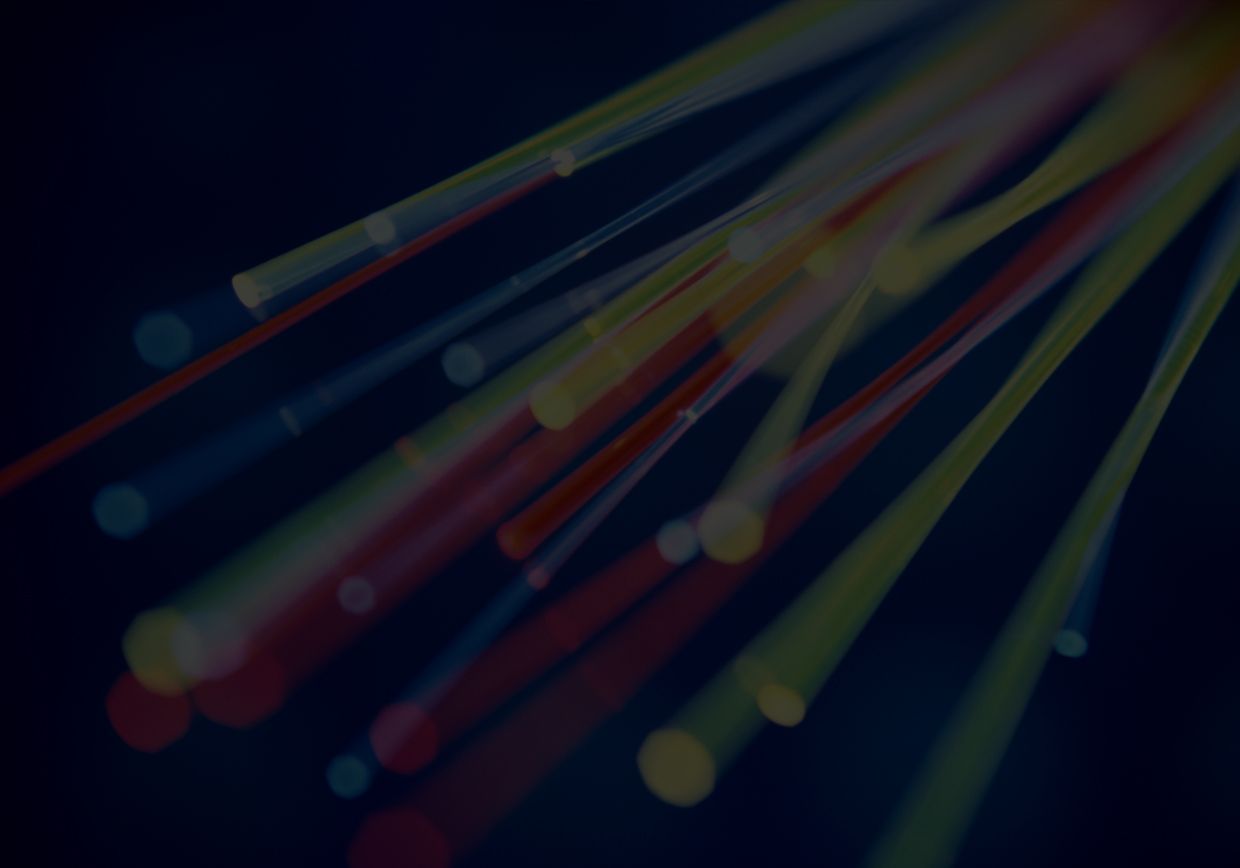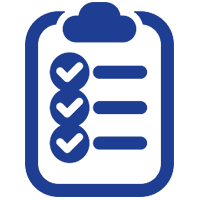 At AVS we provide our customers with On-site consultations. We will come out to your Business or Home and provide you with a detailed consultation by our professional technicians. Please contact us for details